Get Inspired With These Three Ideas For Granite Countertops
Whether you're renovating your kitchen or bathroom or you're in the process of building a house, we have ideas to help make your granite countertops the most appealing and durable possible. When you consider the accents of a home—what truly makes it stand out—the countertops are certainly one of them. Here at Eleganzza Granite, we've seen trends come and go. This year as opposed to the light, neutral tones that were popular in 2018, homeowners and builders are making the shift to darker tones. If dark colors don't appeal to you, that's okay! There's no need to follow trends. We have a couple of suggestions that don't necessarily follow trends but rather embrace classic, long-lasting style.
Light Speckled Granite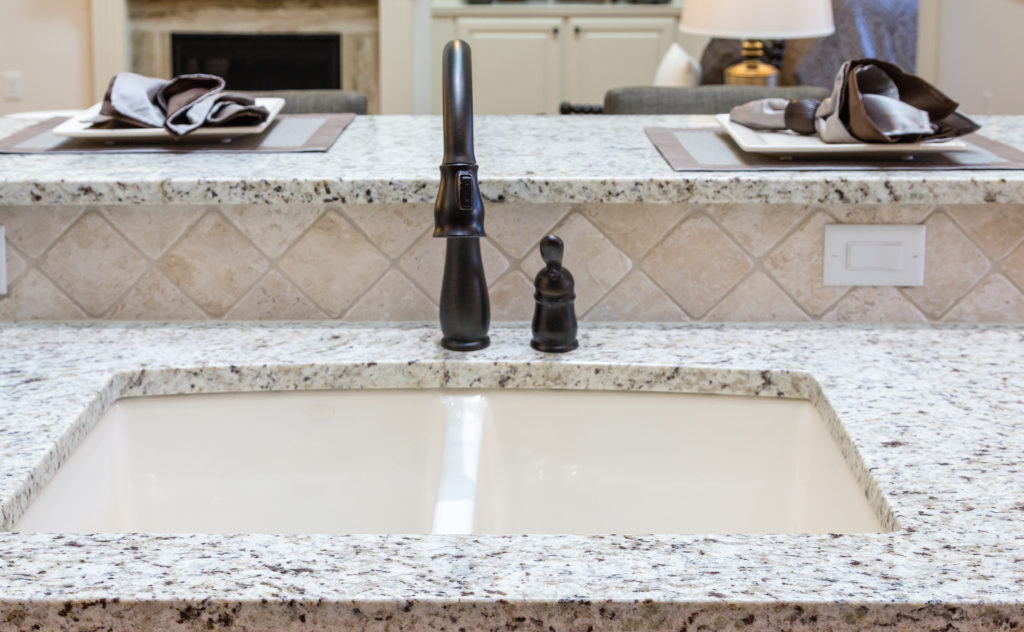 One style of granite that has never gone out of style is a soft or neutral color of speckled granite. Most homebuilders are choosing light toned granite for kitchens and bathrooms because it appeals to a variety of potential buyers. Having light-colored countertops makes rooms appear larger and more welcoming. To a designer's eye, it lends the opportunity for any style of decor. Typically the mix of dark and light creates the perfect contrast.
Marble Granite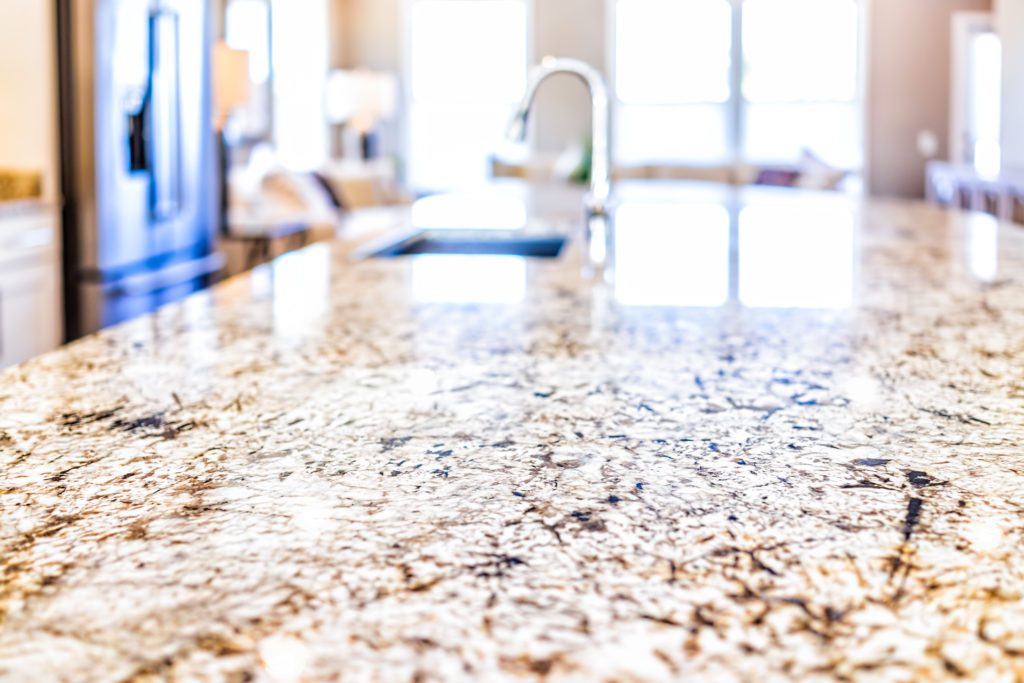 Marble granite offers a classic, rich-texture, and alluring color options. You can create the look of high-end marble when you go for a grey and white color scheme. Many homeowners find this choice appealing because it goes well with different styles of homes. This includes modern, country, traditional, and beyond. Additionally, as you change your home's appliances and decor, the marble granite will still work well with various color schemes and designs.
Matte Finish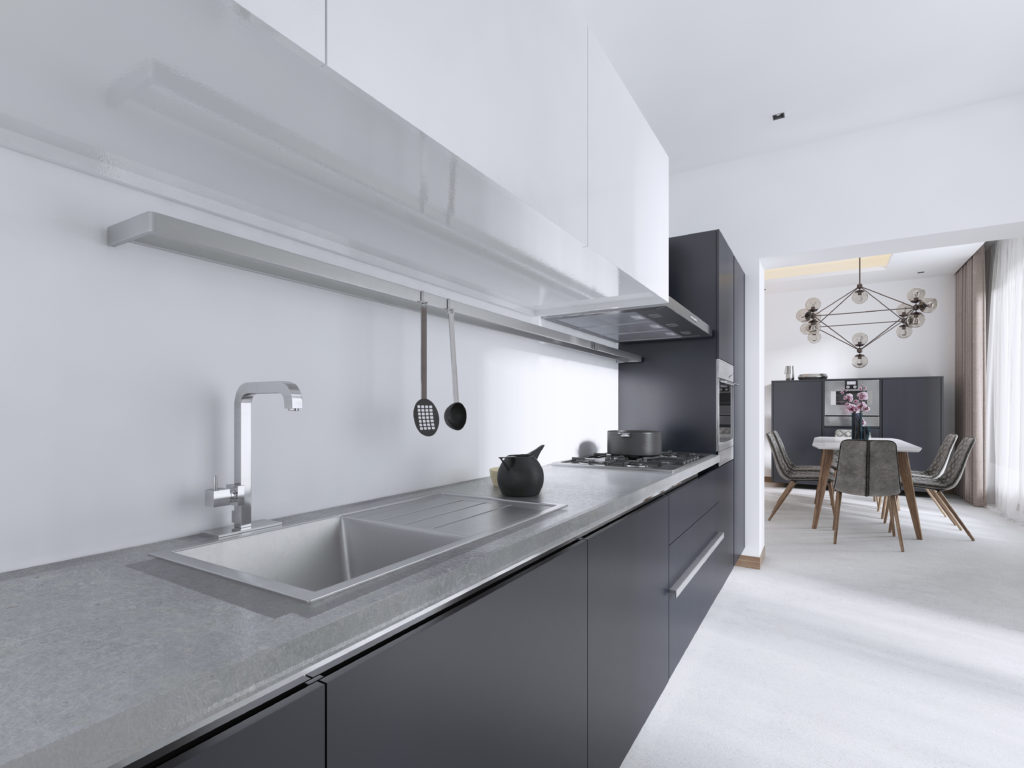 A matte or honed finish for granite countertops is contrary to a glossy finish. The matte look is ideal for darker color granite in both kitchen countertops and bathrooms alike. When opting for a matte finish there are a couple of items to keep in mind. The natural imperfections of granite are more visible with a matte finish. This creates a unique look that's appealing to homeowners who aren't fond of high-gloss. One important thing to keep in mind is these countertops need to be re-sealed every couple of months rather than once a year. Also, you'll need to clean it to prevent fingerprints and watermarks from becoming visible.
Make Your Vision a Reality — Contact Eleganzza Granite Today
When it comes to the colors, edges, and applications, Eleganzza Granite, Inc. knows that these details make all the difference. We specialize in granite countertops for the home and can help make your visions for new granite come alive! Connect with us today to present your ideas or for more information on the work we do.
Like this content? Share it here!