Wood Cabinets: A Blast from The Past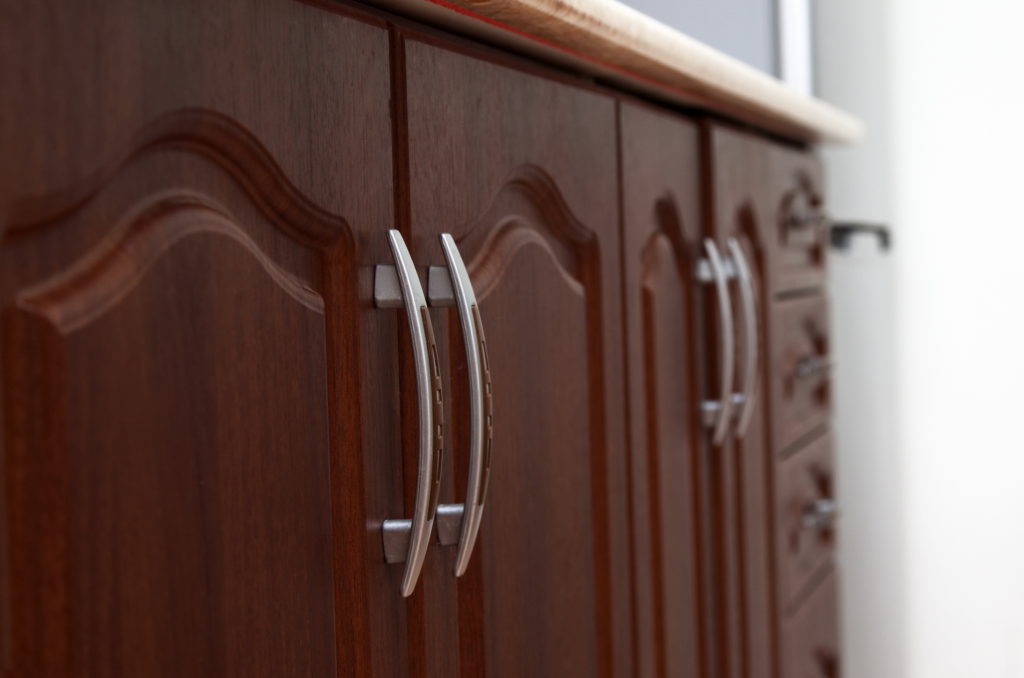 Cabinets, as we all know, are used to store our kitchenware, kitchen appliances, and food essentials— every modern-day homeowner has cabinets in their homes. It might come to you as a surprise to learn that cabinets were first used in Italy during the late Renaissance. Originally made in many parts of Europe, the elite classes used cabinets to display and flash their wealth when people of royalty would enter their homes and visit their properties. These cabinets also become a presumptuous choice of interior design, which included marquetry, carving, inlay, and gilding. These are only some of a few instances where cabinets posed significance. Let's go more into depth as to how the use of cabinets began and how they have made their way into modern-day interior design.
Early European Roots
By the early 16th century, cabinets were dominating and taking full effect. Cabinets were predominantly used in France and England, where royalty and the social/economic hierarchy resided. The French style of cabinets was based on architectural lines, often executed in walnut and sometimes elaborately decorated with bias-reliefs, ivory or mosaics. The earliest English samples of cabinets were small and mounted on stands. These cabinet styles were popular and plentiful amongst the wealthy by the 17th century.
Making Statements Within the Ages
After the Restoration, which took place in 1660, cabinets were used as decorative objects. The embellishments of these decorative cabinets included walnut veneers, floral marquetry, needlework, and japanning (oriental-style lacquer work). Many Chinese and Japanese lacquer cabinets were imported into England during Charles II's reign and were mounted on exuberantly carved stands that were gilded or silvered.
Bound to Become Tradition
It wasn't until the 18th century and a bit later on that cabinets become a common home feature for people of all classes to have. These cabinets were fitted with glass shelves to be able to display collections of china. This tradition soon migrated amongst people, allowing them to shelve their kitchenware.
Add Historical Roots into Your Home
If you're looking to replicate the cabinet style of those used in early Europe or install new and improved cabinets, Eleganzza can get the job done! Contact us today to learn more about our options and installation process.
Like this content? Share it here!